"Feedback is the breakfast of champions."  And in order for you to maximise the potential of your business, you need a clear picture of where your team's strengths and weaknesses lie.
The Top Team Capability Review and 360° Feedback is a profiling tool that gives you a valuable picture of where the strengths are in your team.
At the 80-20 Center, we teach 8 Strategic Capabilities including:
Marketing
Client
Product
Leadership
Team
Money
Digital
Data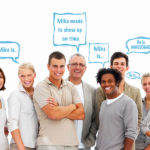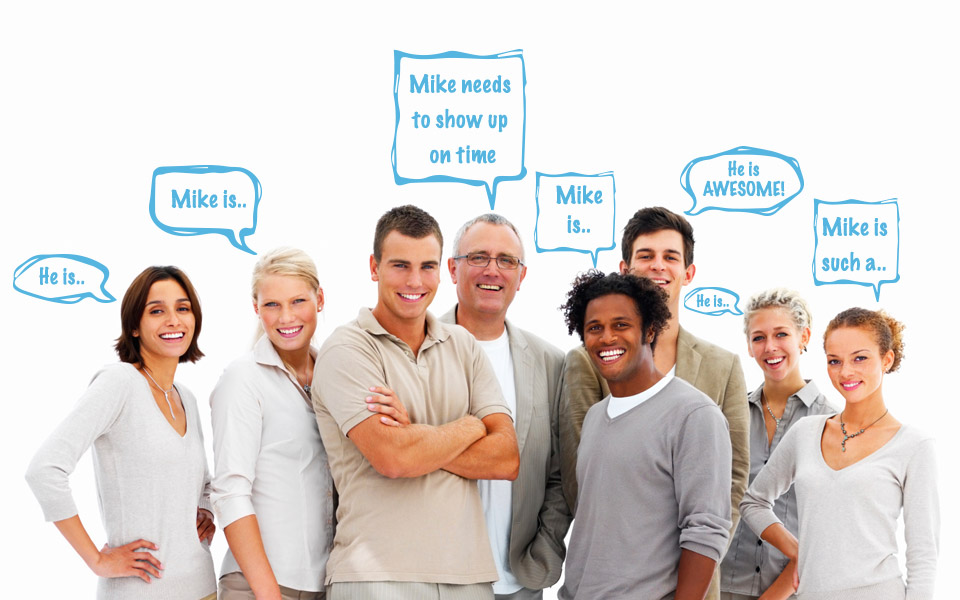 Each of these capabilities have a vital contribution to make in the creation of business that becomes a true wealth creating asset.  The Top Teach Capability Review and 360° Feedback gives you a concise snapshot of each team member's strengths and weaknesses in all 8 capabilities AND a composite report combining all team members profiles into one overall Strategic Capability snapshot.
Once you have your report you'll be able to easily and precisely see your team's strategic strengths and weaknesses and you'll be in a position to "plug" any capability gaps.
Also, each team member's report comes back to you with a simple 360 degree feedback survey that gives each team member exceptionally clear and specific feedback about the behaviours they need to stop and which behaviours they need to start and which ones they need to keep.